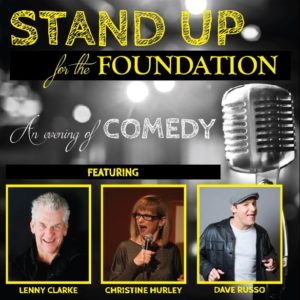 On Friday, October 27th, and Monday, October 30th, 2017, Matty in the Morning Show on KISS 108 host Matty Siegel highlighted The Genesis Foundation for Children's upcoming fundraiser, Stand Up for the Foundation Comedy Night!  The event will be held on November 1st 2017 at 5:30pm at the Weston Golf Club. We are thrilled to have Lenny Clarke, Christine Hurley, and Dave Russo performing, along with Susan Wornick as the auctioneer!  Registration is still open but spots are limited so sign up now!
The event will benefit The Feingold Center for Children, and children with genetic disorders and disabilities.
Hear the clip: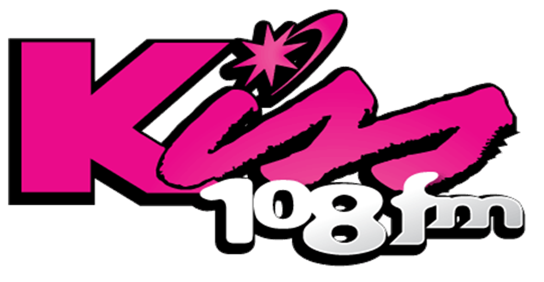 Thank you to Kiss 108FM, iHeart Radio, Matty and Matty in the Morning Show staff, and Genesis Foundation Board Member Alan Chartrand, Region President of IHM Markets Group & iHeart Media.