It is Fall and leaves are changing colors! We have been very busy with a full slate of very successful events. Here are a few highlights:
The 11th Annual Cape Cod Fall Classic was held on Thursday, September 14th and Friday, September 15th at Baxter's Boathouse Club and Hyannisport Club in Hyannis, MA.  Everyone enjoyed a casual kickoff reception at Baxter's the night before the main event of golf, fishing and evening reception at the Hyannisport Club.  Dick Flavin emceed and Susan Wornick was our auctioneer and this year's event was the highest Fall Classic fundraiser to date thanks to live and silent auctions, donation pledges, attendance and sponsorship.  This event, with 120 participants, raised over $125,000!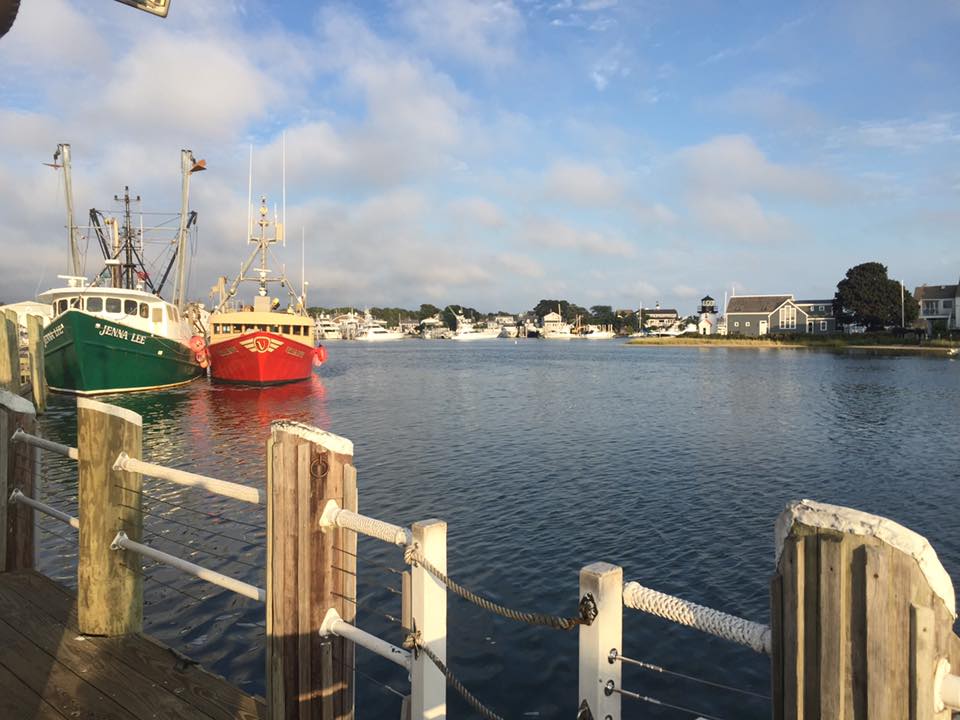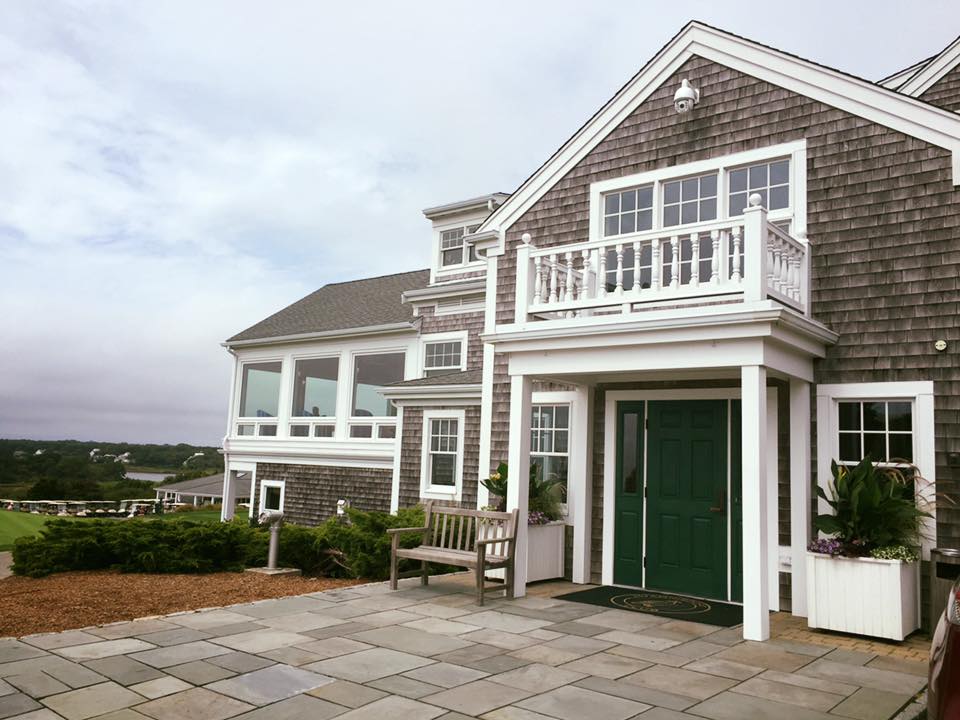 The 19th Annual Genesis Foundation Golf Challenge took place on Wednesday, September 27th at Lake Winnipesaukee Golf Club, NH, hosted by our President, Matthew Hoffman.  We had an almost-full course with 17 foursomes (over 70 people!) and beautiful, summer-like weather up in the mountains which was appreciated by all.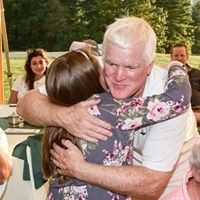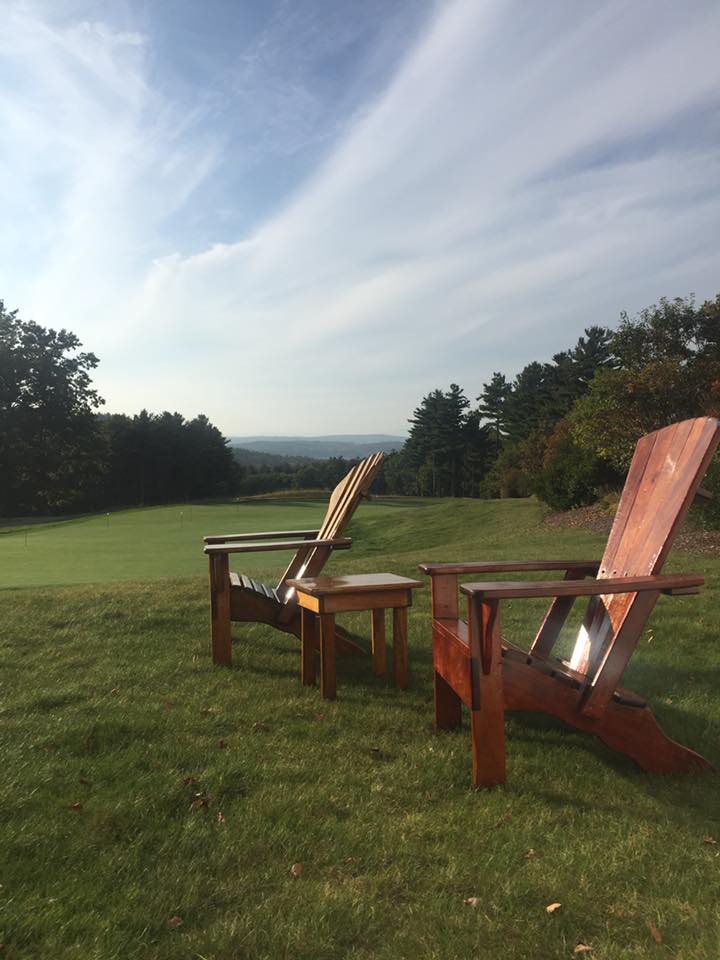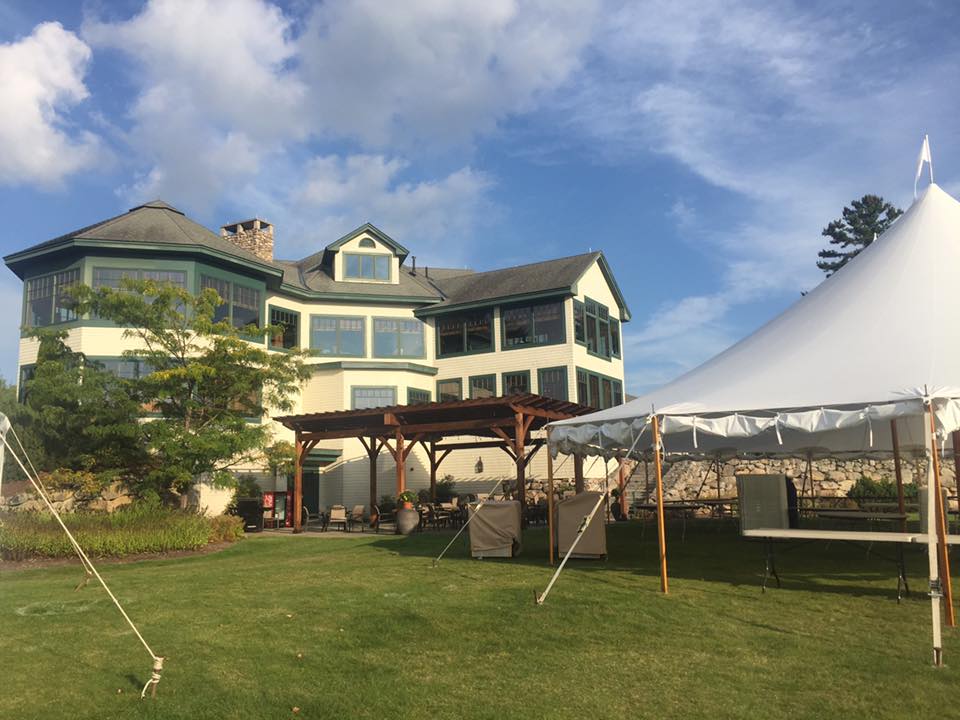 Global Partners Golf Tournament took place on Wednesday, October 4th at Pinehills Golf Club, Plymouth.  This double-course golf outing to benefit The Genesis Foundation and The Jennifer Creed Fund was a tremendous success which sold out weeks in advance and had over 300 golfers.  With raffles and on-course games and competitions, $120,000 total was raised for the recipients.  A huge thank you to Global Partners for their continued partnership and support!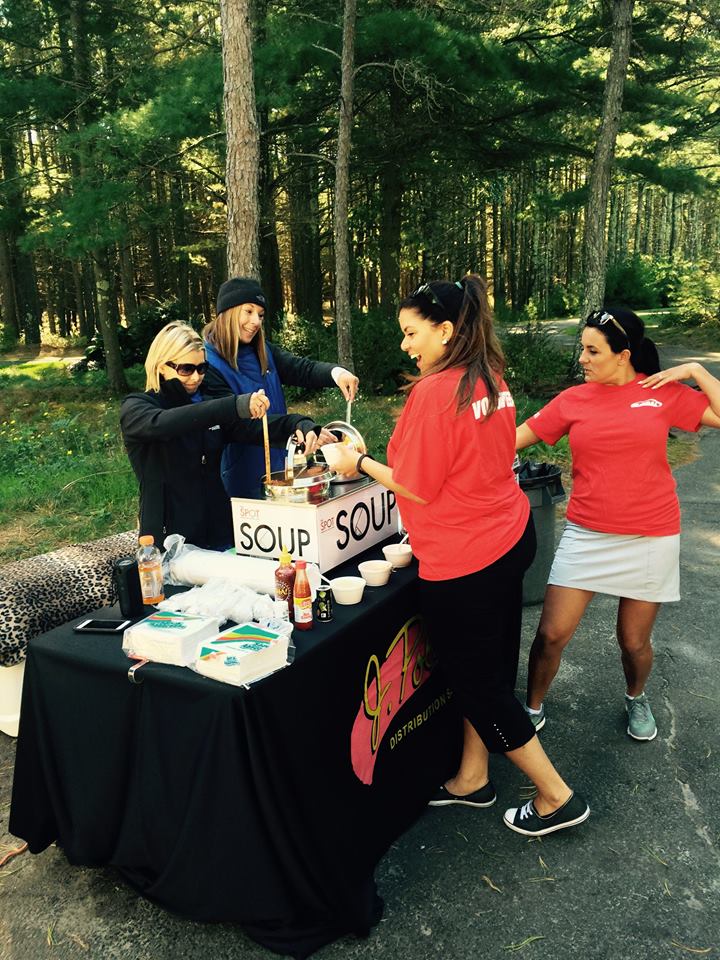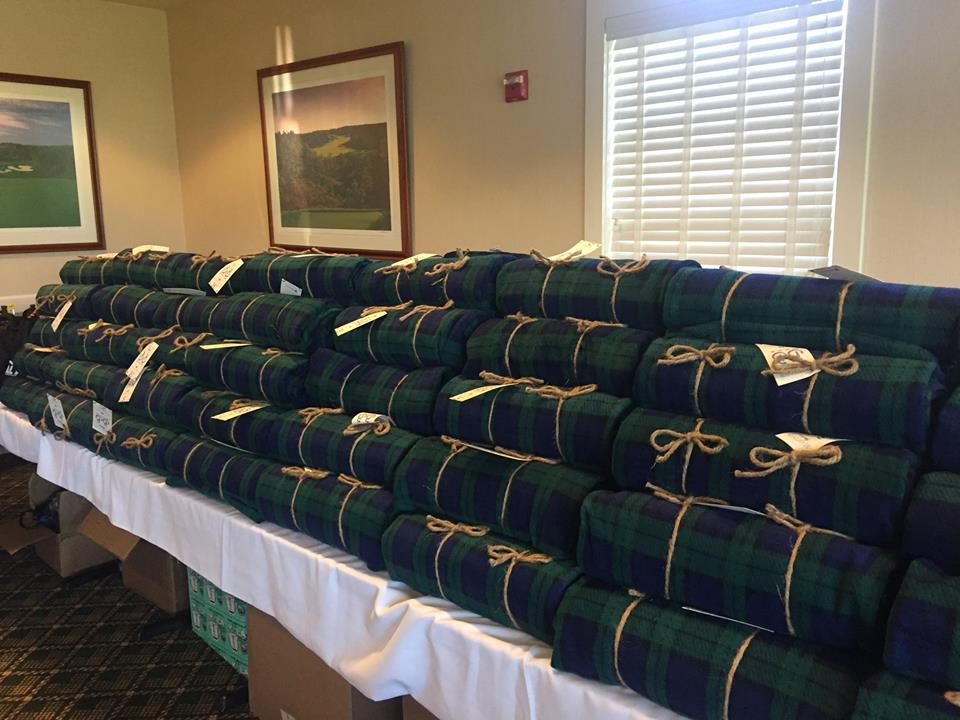 Don't miss our upcoming events!
Genesis Foundation Young Professional's Winter Mixer – Thursday, January 11th, 5:30 PM – 8:30 PM, at  Kings, Boston. Our Young Professionals group is excited to be hosting their second Mixer at Kings which will include bowling, networking, appetizers and beverages! Please save the date, registration is opening soon.
Boston Flower & Garden Show Preview Party – will be Tuesday, March 13th at the Seaport World Trade Center from 6:00 – 9:30PM.  A cocktail party with an exclusive look at the Flower & Garden Show before it is open to the public.
The 2nd Annual Founder's Gala – will be Friday, April 27, 2018 at the Boston Harbor Hotel!