MotherToBaby (formerly known as the Pregnancy Exposure InfoLine) has unveiled its new website!
See the new website here: MothertoBaby Pregnancy Resource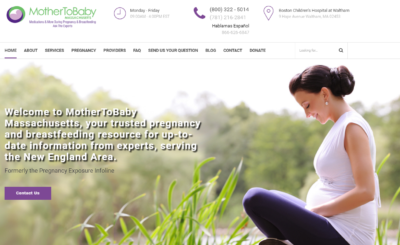 The Genesis Foundation for Children is proud to fund MotherToBaby (formerly known as the Pregnancy Exposure InfoLine or PEIL). In 2016, MotherToBaby served mothers and families through over 1000 calls!
MotherToBaby is a confidential, free information service that is dedicated to providing clinicians, pregnant women and their families with reliable information about the potential risks of exposures before and during pregnancy. PEIL is operated by trained individuals who address concerns in a non-judgmental manner on common daily exposures such as hair dyes, paint and herbal supplements to more complex exposures including illicit drugs, medications, chemicals and more.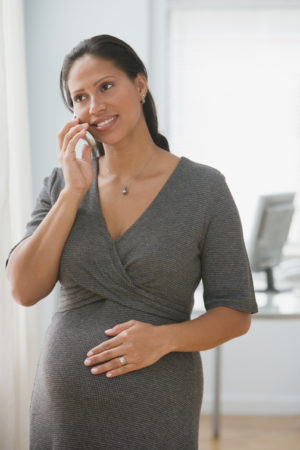 The InfoLine offers a way for women and their families to obtain up to date information about these questions as well as reassurance about exposures which are not associated with birth defects. Healthcare providers are also able to access our services so that they may wisely prescribe medications and educate their own patients.
MotherToBaby MA was created in 1983 as an auxiliary service to The Feingold Center for Children under the supervision of the late Dr. Murray Feingold.
To reach the Pregnancy Exposure InfoLine, please call 1-800-322-5014 for Massachusetts and 781-466-8474 (outside of Massachusetts area).