Happy "unofficial" start of summer! With three big events under our belt, The Genesis Foundation is excited to keep the ball rolling into a successful 2018! Check out the highlights and photos of the Gala, Fenway Day, and our first golf event of the year, The Big Break Courtyard~Pier 37 Open. Thank you to everyone who attended, supported, or sponsored one of these events!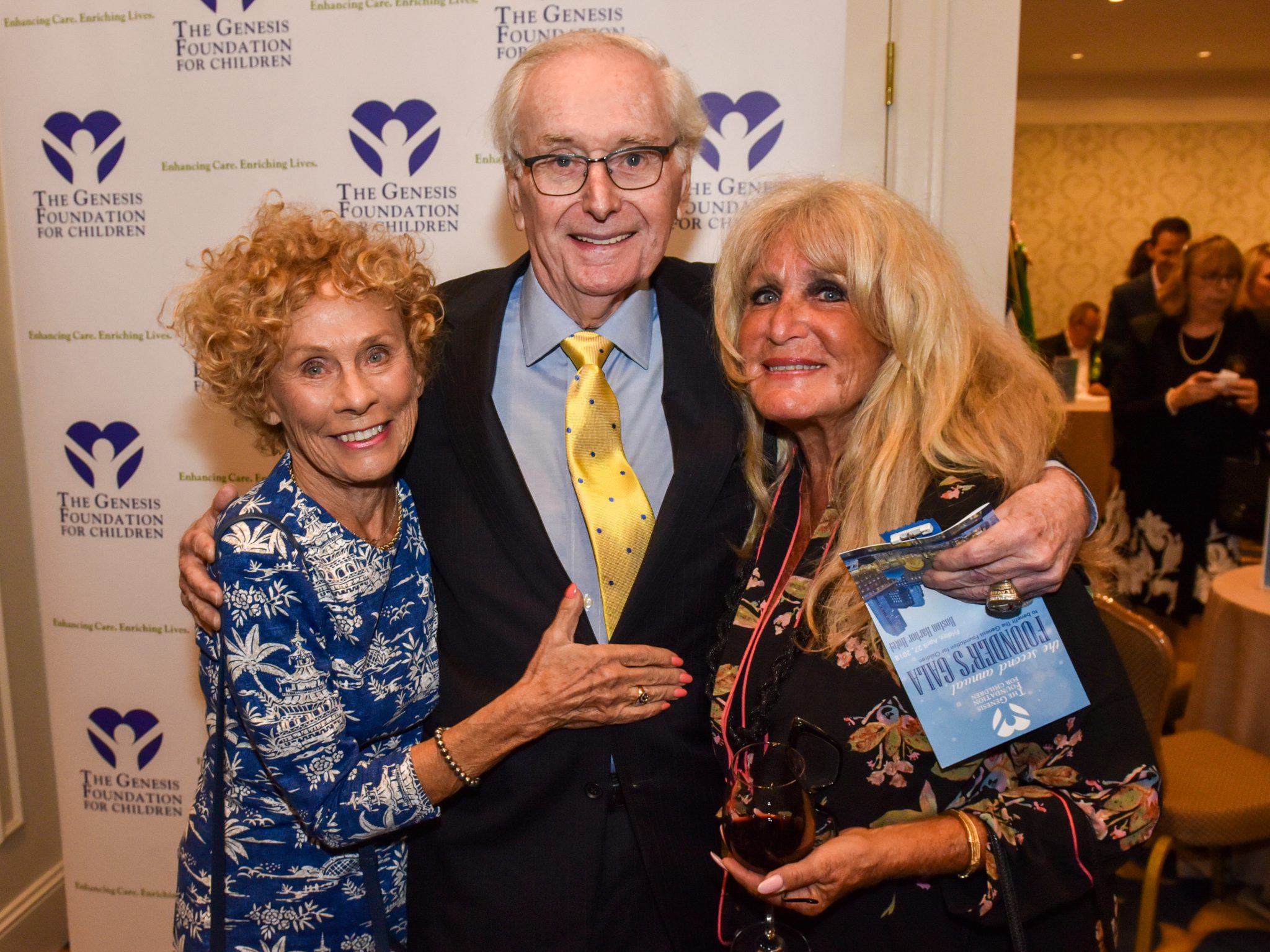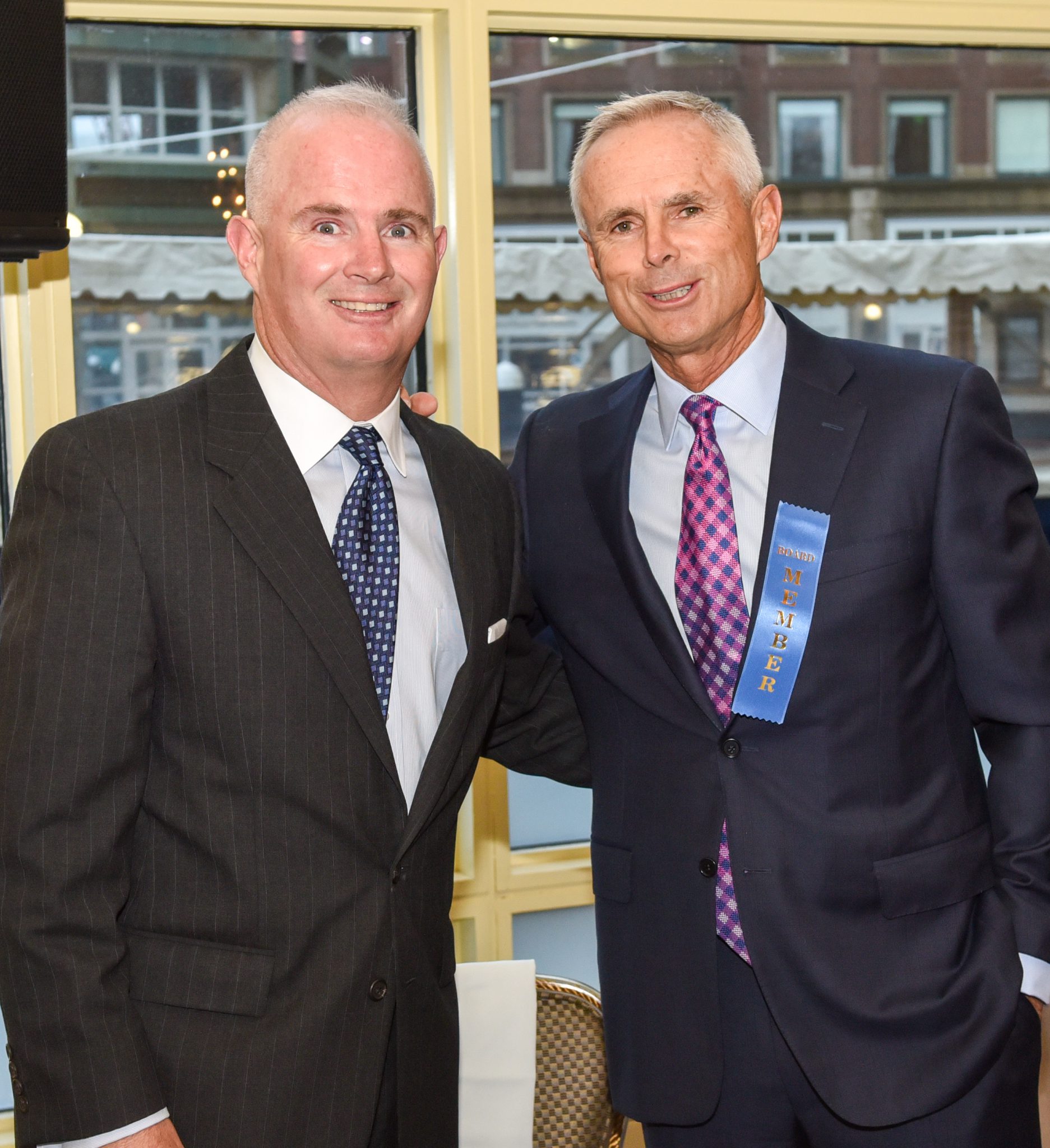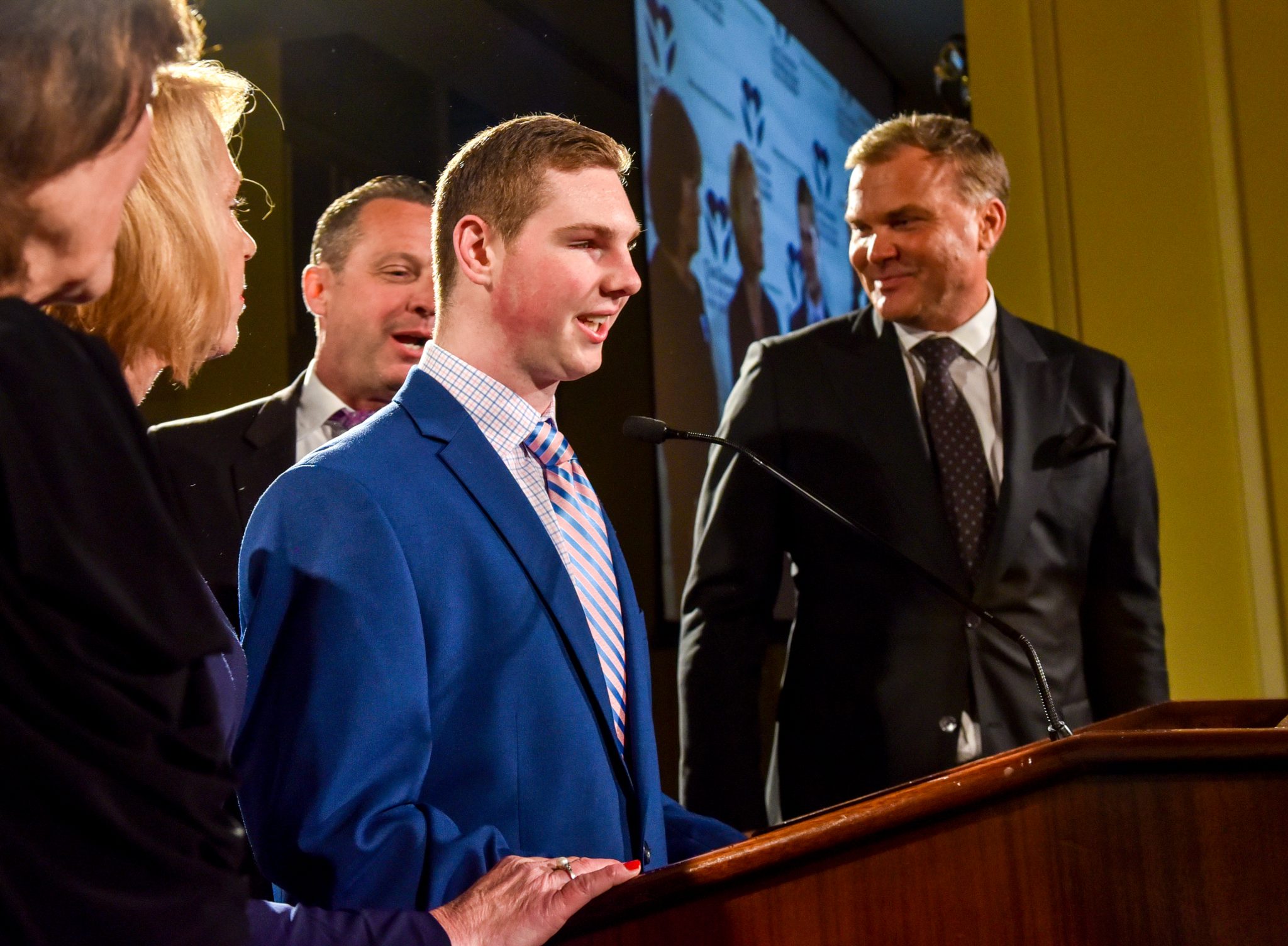 The 2nd Annual Founder's Gala –took place Friday, April 27, 2018, at the Boston Harbor Hotel.  Almost 300 guests filled the Wharf Room to honor Beth and John Havlicek with the Dr. Murray Feingold Distinguished Service Award.  We are thrilled to announce that we raised $230,000, exceeding last year's income.  Noted guests included the Havlicek family, the Feingold family, Scott Zolak as emcee, Susan Wornick as auctioneer and Natalie Jacobson as presenter, the Donahoes as patient family, Mike Eruzione and Jim Lonborg.  Sponsors included FAO Schwarz, Global Partners, the Boston Celtics Shamrock Foundation and Cambridge Savings bank.
Please click here to view photos from the night, courtesy of Lipofsky Photography.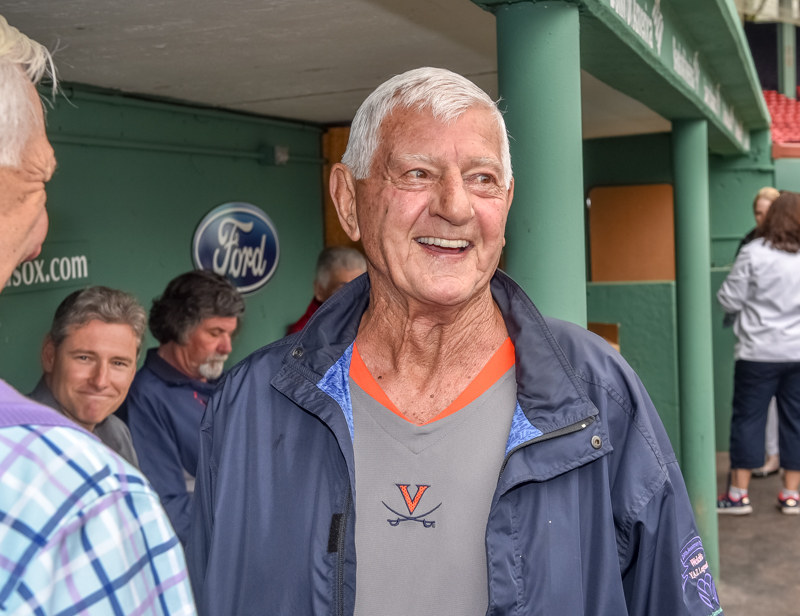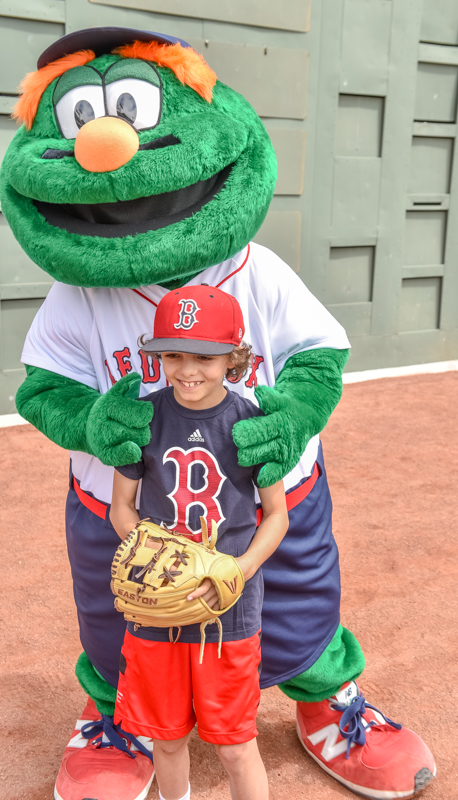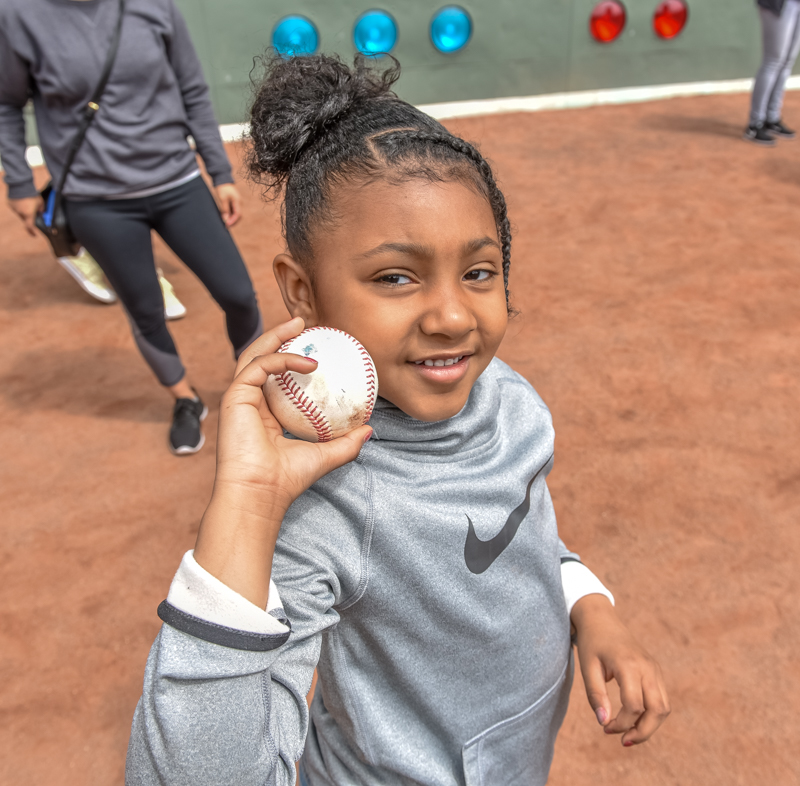 On the Field at Fenway Park – was held Thursday, May 10th at 9:00a.m. with almost 100 people attending.  The event went off without a hitch and was greatly enjoyed by participants and volunteers. Additionally, fifteen-year-old Lacey-Mae, a patient at the Feingold Center for Children, received the Latham Award. The Latham award is given to a patient who in the face of serious health concerns has maintained a positive outlook and embodies the "spirit" and character of the child for whom the award was named. Learn more about Lacey-Mae's advocacy for Dwarfism Awareness and Anti-Bullying on her Facebook page: "Peace By Piece".
Please click here to view photos from the day, courtesy of Lipofsky Photography.

The Big Break Courtyard~Pier 37 Open Golf Tournament – was held Monday, May 21st at TGC at Sacconnesset (formerly The Golf Club of Cape Cod).  Twenty five foursomes were treated to spectacular weather and a wonderful day of golf, raffles, dinner, and auction on the Cape to kick off the summer season.  Thank you to hosts Jay and Paula Miller, Keith and Jill McLaughlin and Jason and Kerry Bourne.  The event was sponsored by Exxon Mobil and the Boston Bruins Foundation and overall raised $80,000.  Thank you to everyone who attended and contributed.